Previan makes a safe and sustainable future possible, by pushing the limits of diagnostic technologies that preserve the integrity of our world's infrastructure and critical assets.
Fast Growing Through Innovation
Headquartered in Québec, Canada, Previan is a fast-growing, innovative, and private industrial technology group focused on leveraging advanced diagnostic technologies to enhance the monitoring of our world's infrastructure health. Previan believes in the value of concentrating on client needs throughout the entire length of the industry value chain — from fault detection and data analysis, all the way to advanced diagnosis and actionable insights — in order to ensure the greatest possible visibility and confidence when it comes to fully informed decision-making in the shared interests of business, people and the environment. Previan is in the business, so to speak, of healthcare diagnostics for the industrial world.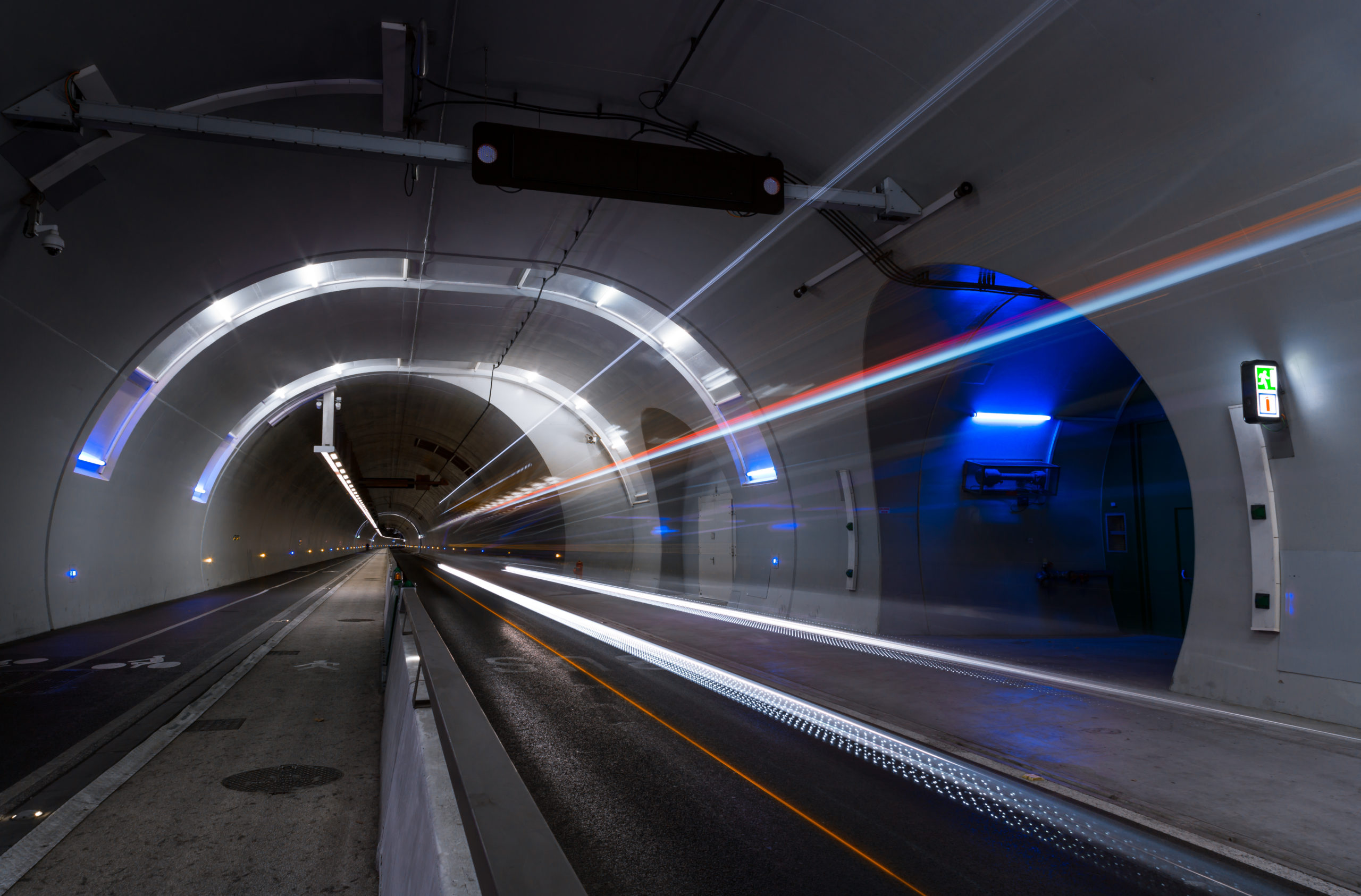 Building on a core foundation of ground-breaking Non-Destructive Testing (NDT) technologies, Previan has expanded into a much broader range of cutting-edge inspection and monitoring technologies, as well as advanced data analytics software and services. Today, Previan is composed of several business units operating as autonomous platforms, while sharing a common purpose and DNA.
Corporate Information
Join our mailing list to learn more about our group's technologies, talent, markets, growth strategy and results, as well as our Environmental, Social & Governance policies and practices. You can download a copy of our ESG Report below.
Download ESG Report
Making a Sustainable Future Possible.
Pioneers in critical infrastructure diagnostics and intelligence.
We believe it's our collective responsibility to protect what we have built — and leave a positive legacy, for generations to come.