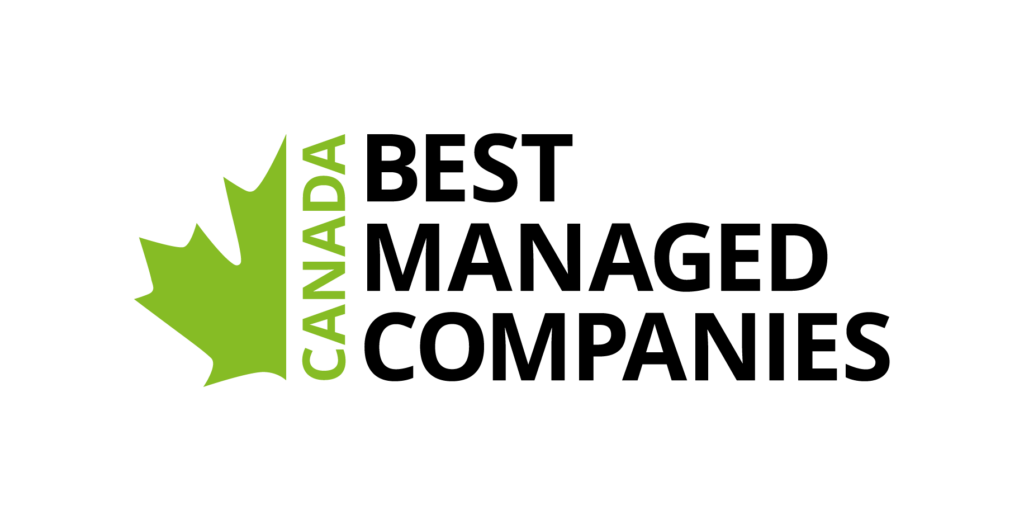 Discover a World of Opportunity.
Make A Positive Change of Critical Importance.
Browse our current job openings using the search criteria below. Results include opportunities across the entire Previan footprint, including the Eddyfi Technologies, NDT Global, Pavemetrics, Senceive and TSC Subsea business units. Please click on View Details to navigate to the original posting on the relevant Business Unit Careers page.
Search results include all available positions within the Previan group around the world. Note that full job descriptions are published in their original language by business unit location.
Developing Our Future, by Investing in Yours.
Stretch the Bounds of Your Career Ambition.
As a global employer, Previan aims to leverage the full potential of each employee's individual talents. Our goal is to ensure a diverse, inclusive, high-performance culture where everyone is empowered to be their best. We know our success as an industry-leading group depends on our ability to continually provide you with exceptional opportunities for long-term career progress and development.
Collaborative High Performance Culture
Workplace Health & Safety Focus
Physical and Mental Wellness Support
Market-Based Compensation & Benefits
Volunteering & Community Involvement
Corporate ESG Best Practices
Follow Us on Social Media
Click on the icons in the footer below to visit our company page on LinkedIn and join our social community.