A Pioneering Culture
Innovation In Our DNA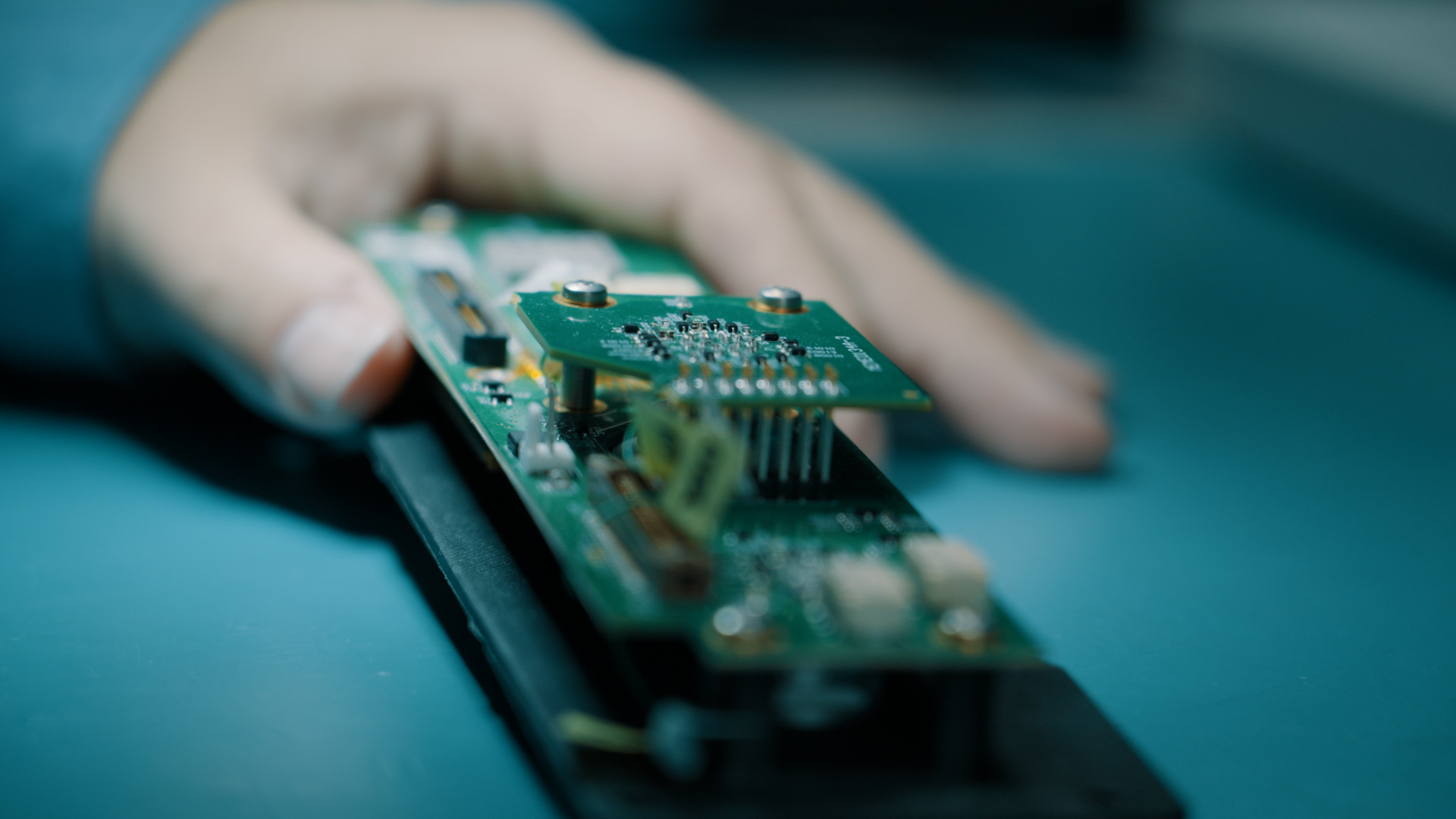 Founded in 2009 and headquartered in Quebec City, Previan is a leading industrial technology group providing advanced diagnostic technologies to ensure the health of infrastructure and critical assets. As entrepreneurs, we are passionate about challenging norms to create value for our customers and deliver positive change to our industry. We believe that technical intimacy with our customers is paramount to our success, providing us with the insights we need to develop the next generation of infrastructure sustainability solutions. Through fault detection to advanced diagnostics to data analytics, our solutions promote the safety of people, the protection of the environment, and the productivity of assets in industries the world counts on every day. Our technologies are vital to our customers' ability to achieve operational priorities and meet and exceed environmental, social and governance (ESG) goals.
Our global workforce of 1,550 employees across 33 offices worldwide includes engineers with backgrounds ranging from mechanical, to electronic and software engineering. Our people are central to the innovation and collaborative focus that gives us our powerful competitive edge in market. With a unique, mission-critical value proposition, we have built deeply embedded relationships with our customer base, which comprises some of the world's largest and most respected companies in the energy, power generation, civil, transportation and aerospace sectors.
Purpose-Driven, Future-Forward.
Leadership Ahead of The Curve
Previan's approach is unique in the market. At the core, we are an instrumentation company – we understand the science of sensing, and look to tackle the most difficult problems by leveraging the most advanced sensing modalities, electronic designs, and industry-leading software capabilities. We also understand the complexity of acquiring quality data in difficult environments and analyzing it to reveal insights that drive informed business decisions. Our solutions empower our customers to meet and exceed their safety and regulatory requirements and achieve their ESG priorities.
Owners, operators and stakeholders around the globe must comply with asset integrity standards. As our critical infrastructure ages, environmental considerations escalate and regulations intensify, the demand for effective, cost-efficient hi-tech solutions is unprecedented, and urgent.
Previan is responding to the call. Today, through strategic acquisition and development, we have successfully carved out market and technology leadership positions across our industry. Our solutions serve customers in over 110 countries through a global footprint of dozens of office locations worldwide. And our growth is not slowing. We are building a comprehensive suite of solutions that address a broad range of infrastructure and critical assets – from sensing to data acquisition and analytics – to ensure relevance, as well to reach into new markets, such as water and rail.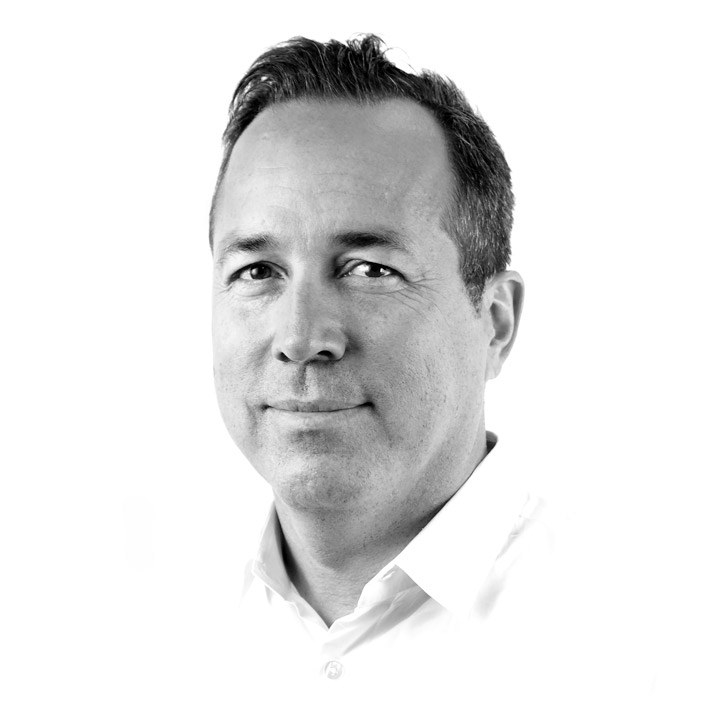 FOUNDER AND CEO
MARTIN THÉRIAULT
Martin drives Previan overall strategic vision. A late-blooming entrepreneur with a solid corporate background, Martin is committed to building an exceptional company that goes above and beyond the norm. His business passion revolves around technology, customer-centricity, and accomplishing what others fail to envision. He acquired a wealth of experience in engineering, sales, marketing and business management throughout Canada, the US and Europe. He was VP/GM of Zetec, a Roper Technologies company, from 2007 to 2010, and occupied a progression of mandates with industrial gas and chemicals giant Air Liquide from 1994 to 2007. Martin holds a bachelor's degree in mechanical engineering from McGill University and an MBA from Duke University.
With over 20 years of professional experience, Louis-Georges has held the position of CFO with multiple organizations, including Groupe Alta and Biogénie/EnGlobe. Prior to joining Previan, he completed seven years as CFO at Groupe Unipex, a company operating primarily in the development and marketing of cosmetic active ingredients. There, he contributed to Unipex's impressive international market growth and success via a combination of organic development and strategic acquisitions, up to and including its successful sale to new owners in 2015. Louis-Georges is a CPA, member of the Ordre des comptables professionnels agréés du Québec and holds both a bachelor's degree in accounting and an MBA from Laval University.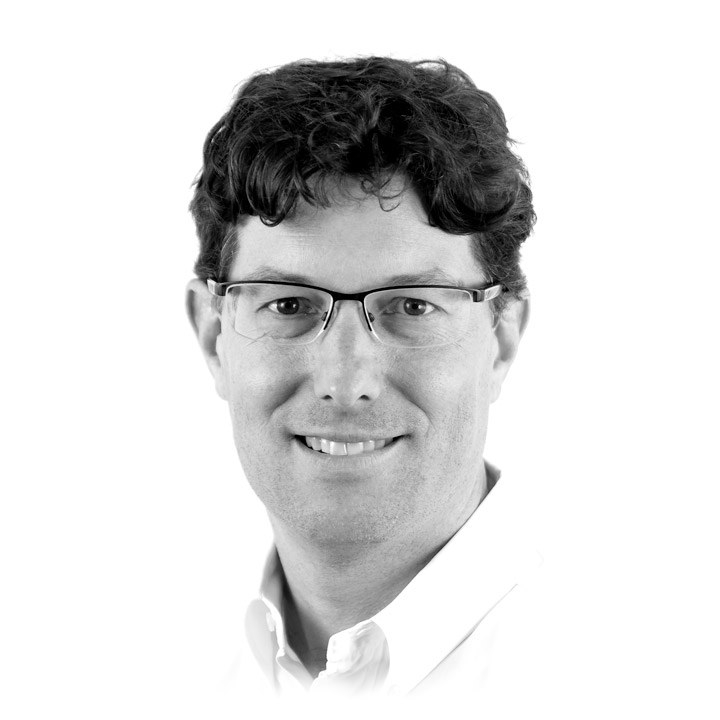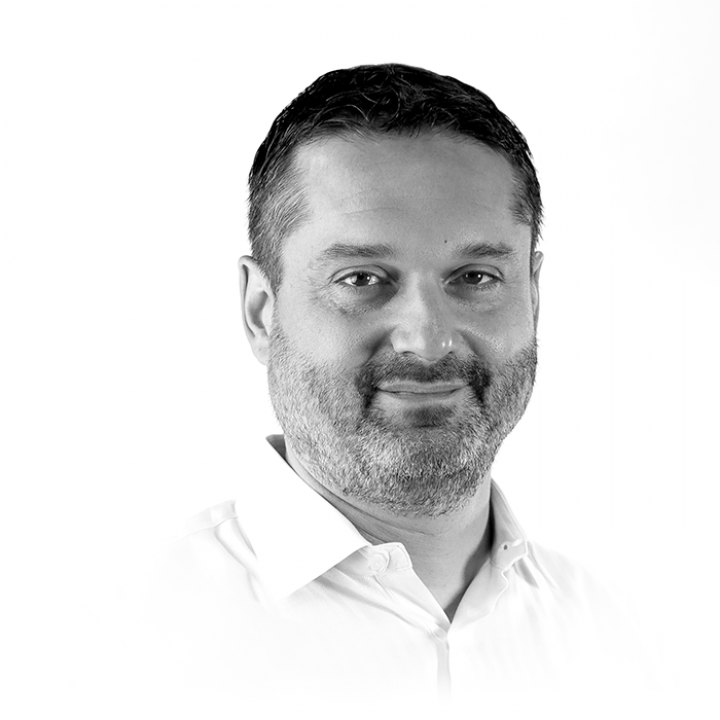 VP, STRATEGY & CORPORATE DEVELOPMENT
SIMON RICHARD
Simon combines more than 20 years of experience in business development, mergers & acquisitions, and strategy. He began his career as an attorney and then provided strategic consulting services with the global firm McKinsey & Company. Since 2010, he has held various leadership positions in the aviation, manufacturing, and energy sectors. Prior to joining Previan, he completed five years at Camso Inc., a global manufacturer and distributor of specialized off-road tires & tracks. There, he led the corporate development function overseeing a rapid succession of acquisitions and spearheading the successful sale of the company to the Michelin Group in 2018. Simon holds a Bachelor of Civil Law (B.C.L.) and Bachelor of Laws (LL.B.) from McGill University and a Master in Public Administration from Harvard University. He is a member of the Quebec Bar.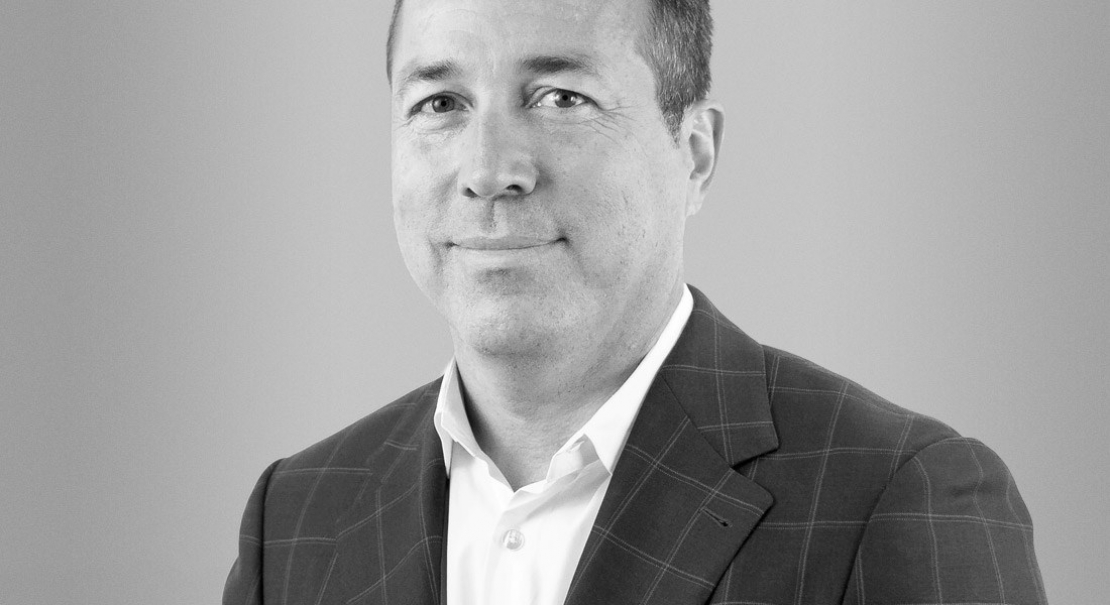 FOUNDER AND CEO
MARTIN THÉRIAULT
Martin drives Previan's overall strategic vision. A late-blooming entrepreneur with a solid corporate background, Martin is committed to building an exceptional company that goes above and beyond the norm. His business passion revolves around technology, customer-centricity, and accomplishing what others fail to envision.

"I am tremendously proud of our many accomplishments to date, both as a disciplined executive management team, and as a dynamic, high-performance company. There is, however, still a lot of hard work ahead of us if we are to fulfill our ambitious objectives. We are extremely privileged to have such a group of fantastic players around the table, who all share a commitment and determination to take Previan to the next level, and beyond."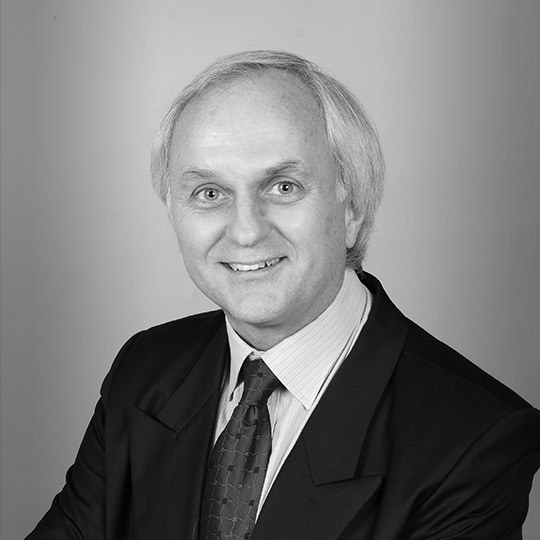 With over 35 productive years of practical experience gained in a successful global industrial product manufacturing and distribution organization, Mario has a proven track record as a leader in an internationally recognized company. Formerly the Chief Financial Officer and Chief Corporate Developpement Officer of Camso Inc., Mario continues to share the fruits of his knowledge and expertise in building global companies as a consultant or board member.

"Since I joined Previan as a Board Member three years ago, I have never ceased to be impressed by the quality of this organization, the people who make it up and the exceptional NDT technologies that will enable it to achieve a global leadership position."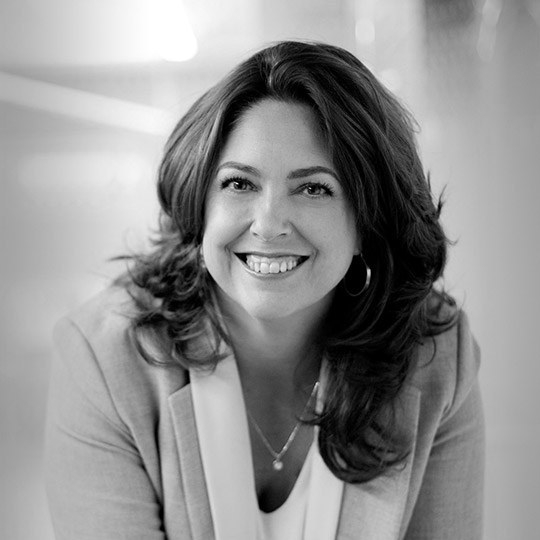 DIRECTOR
MARIE-JOSÉE LAMOTHE
President of Tandem International, an advisory firm specialized in omnichannel profitability, Marie-Josee is also Professor of Practice at McGill University (Desautels Business Faculty) and the Managing Director of McGill's Dobson Center for Entrepreneurship. She has over 25 years of experience in the competitive digital and consumer products world (Google, L'Oreal, …) and is best noted for her expertise in Global Product Management and Omni-Channel Profitability. Marie-Josee also serves on several boards, such as Alimentation Couche-Tard and Lightspeed HQ.
"I am eager to bring my knowledge and experience in digital and omni-channel marketing to bear in helping Previan develop a new generation of products and services, and take full advantage of the many exciting opportunities for innovative data-driven business practices."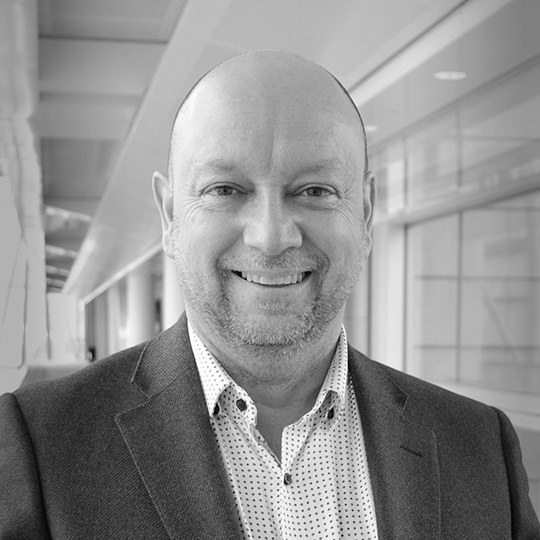 With more than 15 years of coaching entrepreneurs, André has in-depth knowledge of the venture capital/development industry in Quebec. As an advocate of precursor-coach leadership, he is dedicated to developing, implementing, coordinating and improving the (market) strategies and (internal) processes necessary to achieve clear and well-defined objectives.
"My three years on the Board with the Previan team have taught me never to underestimate Martin's passion and commitment when it comes to building a company that goes beyond the limits of current accepted practices. I share his vision and ambitious goals for the future."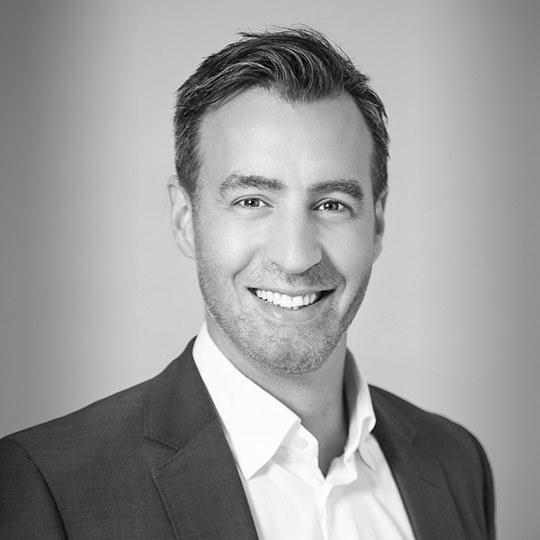 David is a Senior Partner within the Novacap TMT team. He is responsible for identifying and executing new deals, working closely with portfolio companies as an active board member and supporting management teams with strategic initiatives. Prior to joining Novacap, David was a Manager at PSP Investments in Montreal where he was involved in the evaluation and execution of private equity transactions. David currently sits on the Board of directors of Nuvei and PKWare.
"I am pleased to be joining the Board of Previan at such a critical and transformational moment in its evolution. It's an exciting time to be part of this bold entrepreneurial venture, and I look forward to contributing my expert guidance and educated insights to help ensure the company's ongoing growth and success."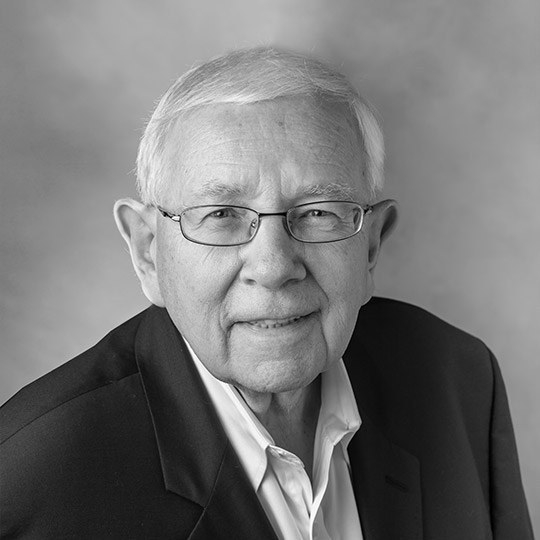 Jim is an undisputed authority on the business of non-destructive testing. He is well-known and highly respected throughout the NDT industry as a driving force for progress and transformative change that translates into improved NDT profitability and expanded business opportunities. With exceptional leadership and managerial skills, Jim has been instrumental in developing and building many inspection, technology and equipment companies for several decades. He currently serves on several boards of leading inspection service and technology companies in NDT and other industrial markets.

"As a veteran in the NDT space, I have built a number of companies over the years, and I know what it takes to succeed. I am proud and delighted to lend my support to the Previan team as it continues to redefine the standards of performance for our industry."
DIRECTOR
ETIENNE VEILLEUX
A Senior Strategic Advisor at Novacap, Étienne has spent most of his career in the Building Automation and Energy Management sector; and leading strategy, acquisitions, equity financing and strategic alliances when he founded Distech Controls in 1995. Named Entrepreneur of the Year by Ernst & Young in 2010 for his contribution to Green Technology, he is an inspired leader who is passionate about innovation, moonshot thinking, and taking ideas to the next level through actionable strategies. He was also awarded the Grand Prix Québécois de la Qualité (Quebec's Quality Awards) in 2015. He is a member of the Young Presidents Organization and sits on the Boards of Directors of YUL Investment, KLF Media, American Lighting, as well as on the Advisory Boards of Enertech Capital.
"With my background as a tech entrepreneur and investor, I understand the significant challenges inherent in growing a competitive technology-based business; being an active investor in Previan, I am looking forward to providing guidance to ensure Previan earns its proper place as a leader on the world stage."