Québec, Canada – July 7th, 2022 – As part of its commitment to sustainability and safeguarding the future, Previan has produced its very first ESG report, using 2021 as the baseline year. Previan is at the forefront of advanced sensing solutions which will help to unlock a safe tomorrow, both for the world and its people. The world and its ecosystems are complex and constantly evolving, with assets rapidly aging. Previan believes that the productivity of these assets and their integrity must remain protected, and takes a position in defending their future.
"Deeply coded within our corporate DNA is the strong sense of responsibility we have toward people and nature. Through our technologies, we believe we can do more to protect society and the world we live in," said Martin Theriault, CEO and founder of Previan, ahead of the release of the ESG report.
Mr. Theriault added that "this first ESG report provides an honest snapshot of our current social, environmental and governance status. It represents our commitment to further embed this philosophy throughout our business process and build on some of the steps we have already taken."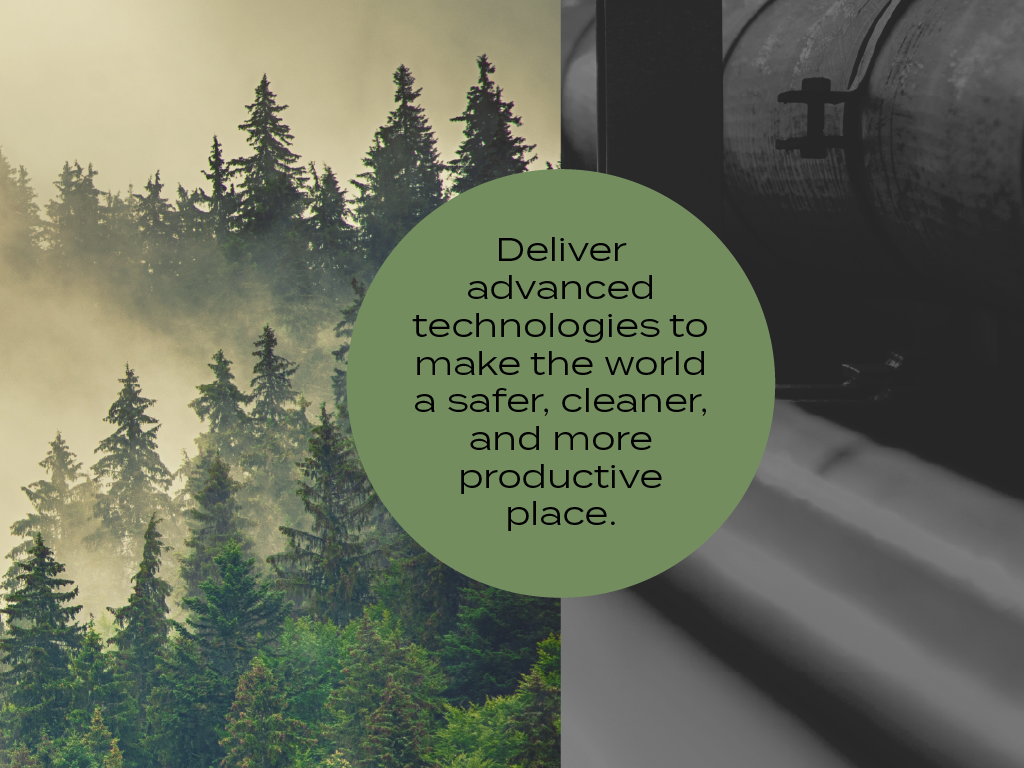 2021 was once again a year of uncertainty and lockdowns. Continuing to implement the steps already taken during the beginning of the pandemic, Previan maintained its safety protocols and support in place for essential on-site personnel, along with flexible working and an e-learning platform to support both their staff and customers.
Vice President of Strategy and Corporate Development and ESG Executive, Simon Richard, pointed out that, "our awareness, through this time, of the importance for us to understand our environmental, social and corporate governance position became more apparent."
The ESG report, containing highlights on key material issues affecting our company (Planet, People, Community, Governance and Cybersecurity) is available for download on Previan's website at https://www.previan.com.
About Previan
Previan, known as Eddyfi/NDT prior to June 2022, is a fast-growing, innovative, and private industrial technology group focused on advanced diagnostic technologies to monitor the world's infrastructure health. The Group serves asset owners, large engineering firms, and service companies globally in markets such as Aerospace, Civil Infrastructure, Energy, Mining, Power Generation, and Rail. Via sensors, hardware, robotics and software, Previan makes a safe and sustainable future possible, by pushing the limits of diagnostic technologies that preserve the integrity of our world's critical infrastructure and assets. The company employs over 1,550 people throughout 32 offices worldwide and serves clients in more than 110 countries. More information can be found on the company's website: www.previan.com.
For Further Information, please contact:
Veronique Chayer
Director, Strategic Communications and External Relations
Telephone: 1 833 PREVIAN Cell: 581-999-9202
[email protected]