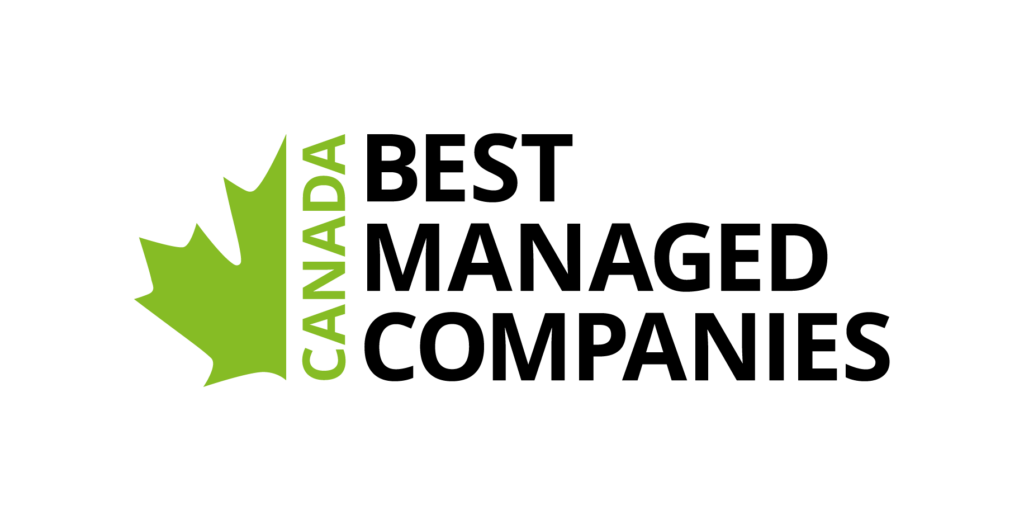 Découvrez un monde d'opportunités.
Effectuez un changement positif d'une importance déterminante !
Browse our current job openings using the search criteria below. Results include opportunities across the entire Previan footprint, including the Dynamic Risk, Eddyfi Technologies, NDT Global, Pavemetrics, Senseive and TSC Subsea business units. Please click on View Details to navigate to the original posting on the relevant BU Careers page.
Vous trouverez ci-dessous une liste de postes ouverts dans des endroits où le français est la langue principale du lieu de travail. Si vous souhaitez voir tous les postes disponibles au sein du groupe Previan dans le monde, veuillez
. Veuillez noter que les descriptions de postes sont publiées dans leur langue d'origine selon l'emplacement de l'unité d'affaires.
Développer notre avenir, en investissant dans le vôtre.
Repousser les limites de votre ambition professionnelle.
En tant qu'employeur mondial, Previan vise à exploiter le plein potentiel des talents individuels de chaque employé. Notre objectif est d'assurer une culture diversifiée, inclusive et performante, où chacun a la possibilité de donner le meilleur de lui-même. Nous savons que notre succès en tant que groupe leader de l'industrie dépend de notre capacité à vous offrir en permanence des opportunités exceptionnelles de progression et de développement de carrière à long terme.
Culture collaborative de haute performance
Santé et sécurité au travail
Soutien au bien-être physique et mental
Rémunération et avantages sociaux fondés sur le marché
Bénévolat et engagement communautaire
Meilleures pratiques ESG de l'entreprise
Suivez-nous sur les médias sociaux
Cliquez sur les icônes en bas de page pour visiter notre page d'entreprise sur LinkedIn et joindre notre communauté sociale numérique.